group
L5 Listening/Speaking
start date:
4:00 AM Aug. 12 2019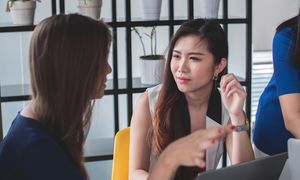 free
About this Course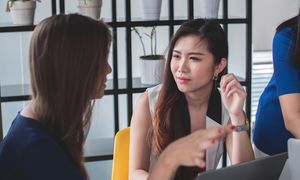 This course focuses on basic English communication skills for intermediate English learners. Topics covered include presentations and applications for asking and answering questions.
For the course syllabus, student forms, and policies, please refer to Student Resources on the TLC website.
https://www.thelanguagecompany.com/index.php?student-resources
Course Objectives
• 5.LS.1 Identify and paraphrase specific details in oral arguments.
• 5.LS.2 Summarize short speeches or presentations.
• 5.LS.3 Deliver a planned oral presentation on class topics with visuals.
• 5.LS.4 Deliver an impromptu presentation on class topics. 
Learning modules
Week 1

Attendance

Attendance

Attendance

Attendance

Week 1 homework packet

Week 1 unit quiz: Vocabulary

Unit listening activities

In-class exercises

Week 2

Attendance

Attendance

Attendance

Attendance

Attendance

Presentation 1

Unit 5 homework

In-class: Listening for reasons and explanations

Vocabulary quiz

Presentation 2

Unit activities

Week 3

Attendance

Attendance

Attendance

Attendance

Attendance

Vocabulary homework

Unit listenings and exercises

Unit quiz

Listening for main ideas and cause/effect

Vocabulary homework

Week 4

Attendance

Attendance

Attendance

Vocabulary quiz

Impromptu presentation

Tuesday morning warm-up conversation

Final exam
About the Instructor
Reviews
No reviews