group
L4 Grammar
start date:
4:00 AM Aug. 12 2019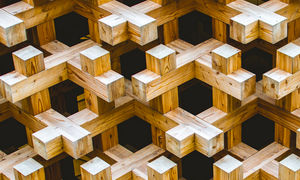 free
About this Course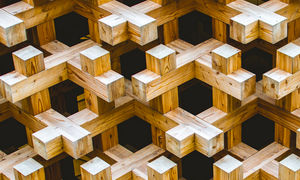 This course focuses on basic English grammar skills for intermediate English learners. Topics covered include parts of speech and future tense including applications for asking and answering questions.
For the course syllabus, student forms, and policies, please refer to Student Resources on the TLC website.
https://www.thelanguagecompany.com/index.php?student-resources
Course Objectives
4.G.1 Identify comparative and superlative adjectives and adverbs in sentences.
4.G.2 Produce sentences and respond to questions with modals (could, would, should, may, can, have to, and must).
4.G.3 Produce sentences and respond to questions with future verbs (will, be going to, might, and may).
4.G.4 Produce future time clauses in sentences (before, after, as soon as, and when).
Learning modules
Week 1

Attendance

Attendance

Attendance

Attendance

Homework packet 1

Homework packet 2

In-class verb exercises

In-class review activities and exercises

Past and present time: test

Week 2

Attendance

Attendance

Attendance

Attendance

Attendance

Future time: quiz

Chapter 9 homework packet

Chapter 9 exercises

Week 2 quiz

In-class exercises

Week 3

Attendance

Attendance

Attendance

Attendance

Attendance

Week 3 homework packet

In-class exercises

Partner work

Homework packet for Ch. 7

Chapter 7 quiz

Week 4

Attendance

Attendance

Attendance

Ch. 3 homework

Verb review: in-class practice

Week 4 quiz

Final exam

Chapter 10 homework

Study guide
About the Instructor
Reviews
No reviews