group
L2 Listening/Speaking
start date:
4:00 AM Aug. 12 2019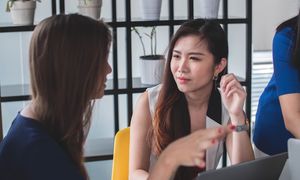 free
About this Course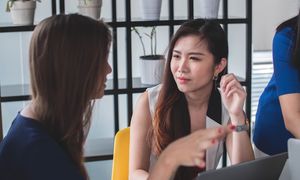 This course focuses on basic English communication skills for beginning English learners. Topics covered include asking and answering questions and giving directions.
For the course syllabus, student forms, and policies, please refer to Student Resources on the TLC website.
https://www.thelanguagecompany.com/index.php?student-resources
Course Objectives
2.LS.1 Produce and respond to information questions.
2.LS.2 Organize information presented orally into logical order.
2.LS.3 Deliver a short presentation describing a simple process and/or a routine.
Learning modules
Week 1

Attendance

Attendance

Attendance

Attendance

Unit 6. "Home", pp. 77-80

Speaking Practice

Unit 6. "Home", pp. 79-85

Flashcards. Active Vocabulary

Unit 6. "Home", pp. 86-90

Brainstorm Ideas for Presentation

Spelling Quiz. Active Vocabulary

Review Unit for the test

Week 2

Attendance

Attendance

Attendance

Attendance

Attendance

Unit 6 Test

Brainstorm ideas for presentation

Presentation "My Dream Home"

Unit 9. "Cities", pp. 131-132

Flashcards. Active Vocabulary

Unit 9. "Cities", pp. 132-139

Unit 9. "Cities", pp. 140-145

Brainstorm ideas for presentation

Unit 9 Vocabulary Quiz

Review Unit 9 for the test

Week 3

Attendance

Attendance

Attendance

Attendance

Attendance

Unit 9 Test

Unit 10. "Milestones"

Flashcards. Active Vocabulary

Presentation "My Favorite City"

Unit 10. "Milestones", pp. 153-157

Unit 10. "Milestones", pp. 157-161

Using phrases with "get" in speech. Practice

Unit 10 Vocabulary Quiz

Brainstorm ideas for presentation

Review Unit 10 for the test

Week 4

Attendance

Attendance

Attendance

Test Unit 10

Speaking Practice. Impromptu

Presentation "My Milestones"

Review for Final Exam. Study Guide

Final Exam
About the Instructor
Reviews
No reviews